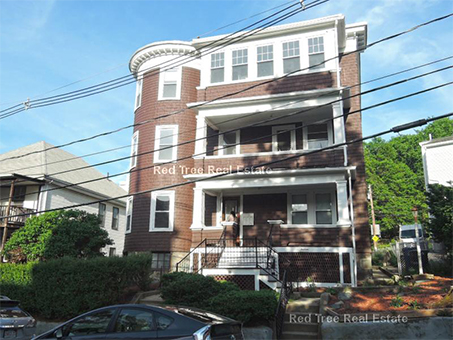 Keeping up with the day-to-day tenant/landlord issues comes naturally to us.
Our property management division specializes in investment properties. Our staff works 7 days a week, unlike other management companies, and can help you with the
following services: electrical, plumbing, and appliance repair; notices of late payment; cleaning and renovations; leasing/selling; lost keys and lock-outs.