We understand both the emotional and financial commitments a client makes in a home purchase



To aid in your home sale, Arthur Deych assists in staging, generating aerial shots of the property, creating virtual tours, producing professional photography, fabricating personalized websites, catering open house tours, and guiding private tours for interested buyers.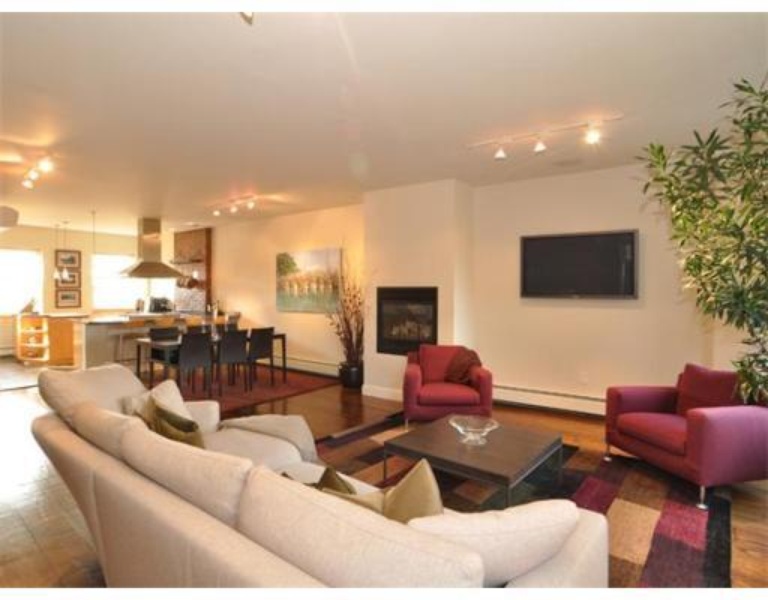 My best intensions are to understand not only what the client has for goals, but to make sure the process of the sales transaction is in my client's favor. Guiding & exceeding expectations is why my business has doubled every year since 2005. If your looking for a broker who will give you a specialized & boutique taste of operation, rather than the generic broker approach I am more than happy to show you why I appeal to buyers & sellers across the state.