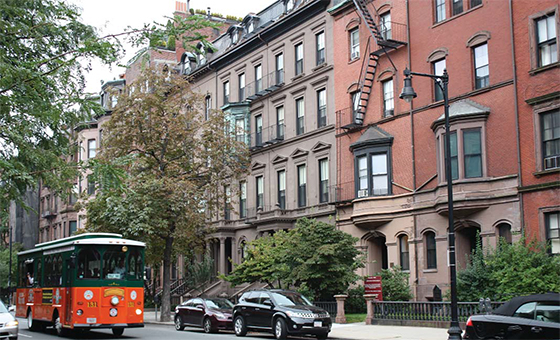 Red Tree Real Estate prides itself on its versatility in every aspect of the real estate market.
We are the only agency that will rent you an apartment, help you buy your first home, find commercial space for
your business, give you investment counseling, sell you an investment property, lease your apartments,
manage them for you, and then help you sell your properties for a profit. When you work with Red Tree,
you are working with a team who prioritizes your real estate needs.
In summery, we can help with:
Find an affordable apartment to rent.
Buying your first home.
Buying or selling property.
Investment Counseling.
Leasing and managing property. (For Landlords)